Submitted by ericbsd on Mon, 10/29/2018 - 14:04
This third release candidate of GhostBSD 18.10 is the third official testing release of GhostBSD with TrueOS under the hood. The official desktop of GhostBSD is MATE. However, in the future, there might be an XFCE community release, but for now, there is no community release yet.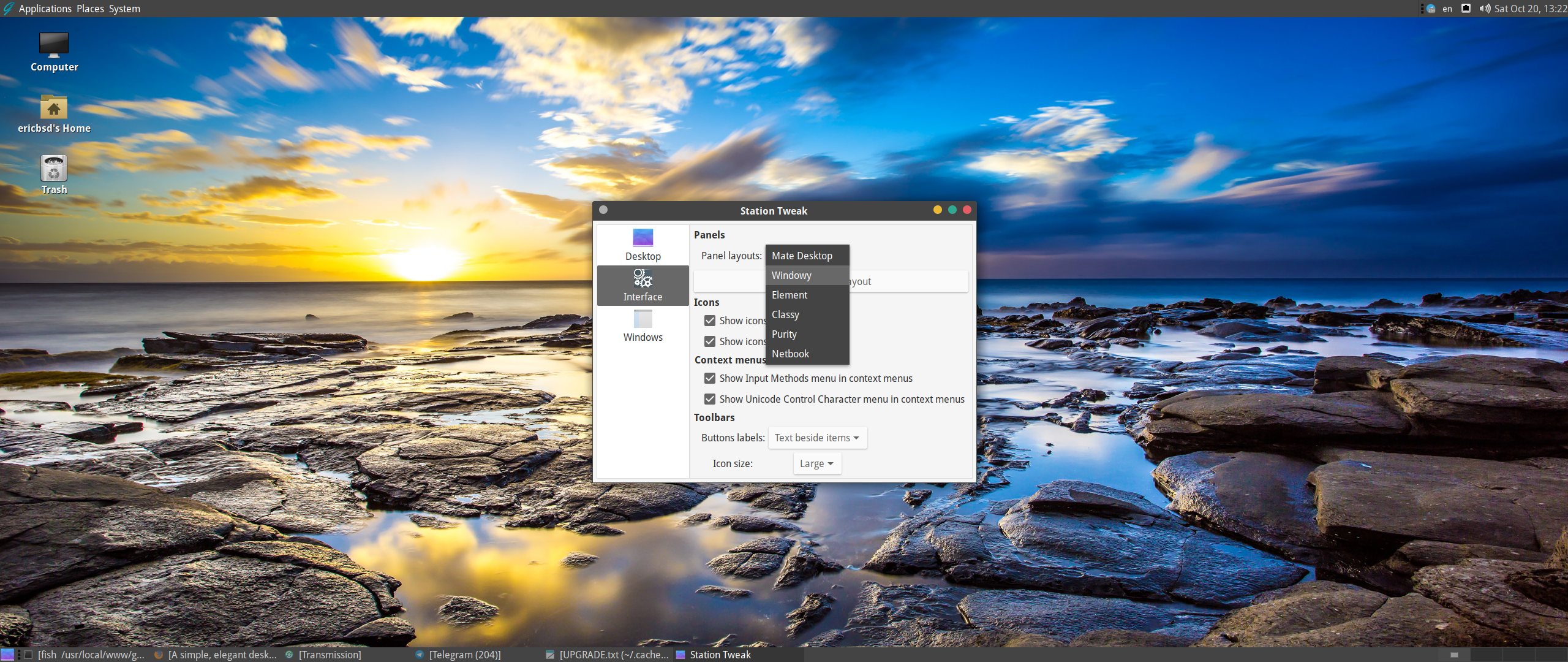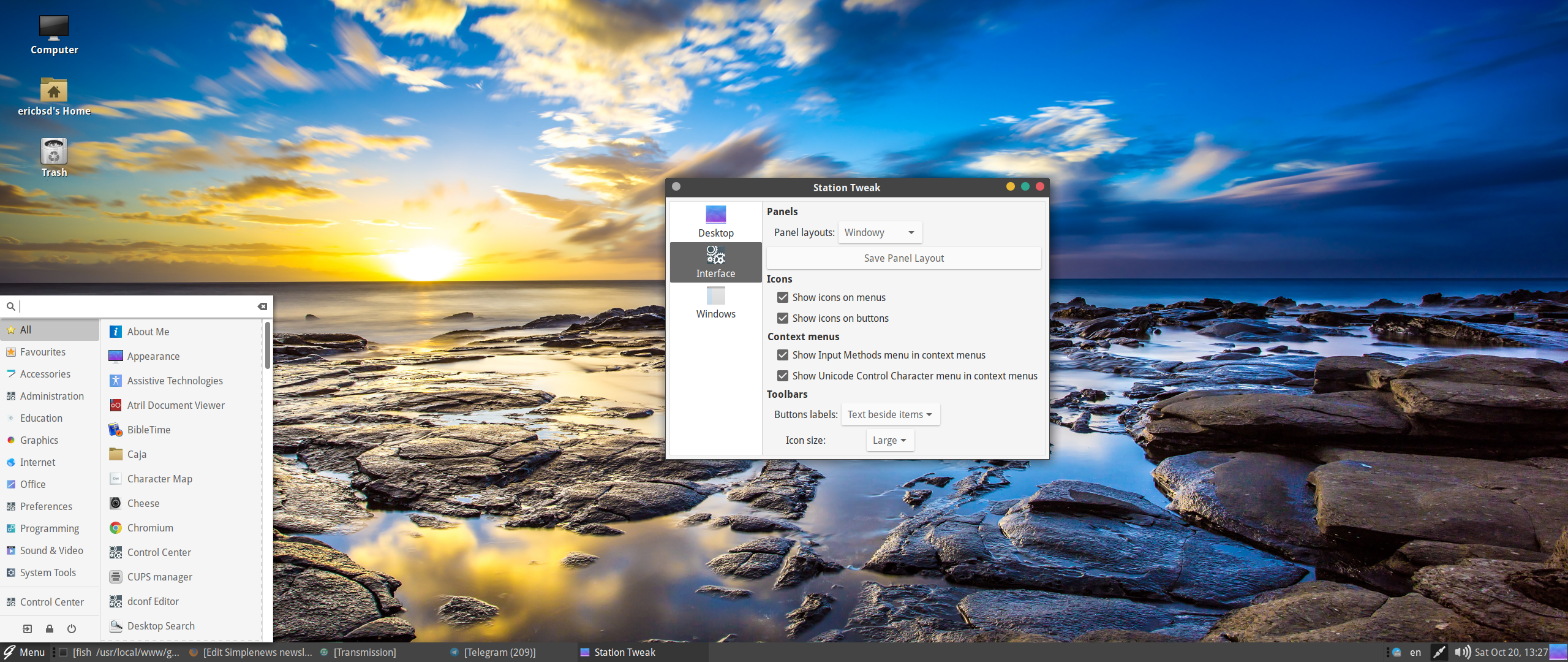 What has changed since RC2
Eric updated VirtualBox xorg config


Eric removed gop setting known to cause some minor issues.

Lots of packages got upgraded.

Time to find more issues
We encourage you to use our issue system at https://issues.ghostbsd.org/projects/ghostbsd/issues/new to report a bug.
Updating from RC2 to RC3:
sudo pkg update -f
sudo pkg upgrade
Where to download:
All images checksum, hybrid ISO(DVD, USB) and torrent are available here:
https://www.ghostbsd.org/download
For writing an iso to a USB stick:
On BSD
dd if=GhostBSD18.10-RC1.iso of=/dev/da0 bs=4m
On Linux
dd if=GhostBSD18.10-RC1.iso of=/dev/sdc bs=4M
On Mac
dd if=GhostBSD18.10-RC1.iso of=/dev/disk2 bs=10240
Feedback
Is there anything you can help with or get involved? Maybe you want to discuss your experiences or ask us some questions. If so, please contact us on Telegram https://t.me/ghostbsd, IRC Freenode #ghostbsd or GhostBSD Forums.
Donate or become a patron.
We depend on you to get GhostBSD a better system. Please donate or even better become a patron!
Donate
to GhostBSD or become a
GhostBSD Patron
.