Submitted by ericbsd on Sat, 10/26/2019 - 20:50
I am happy to announce the availability of GhostBSD 19.10 with some improvement to the live ISO and UEFI multiboot fix with some improvements.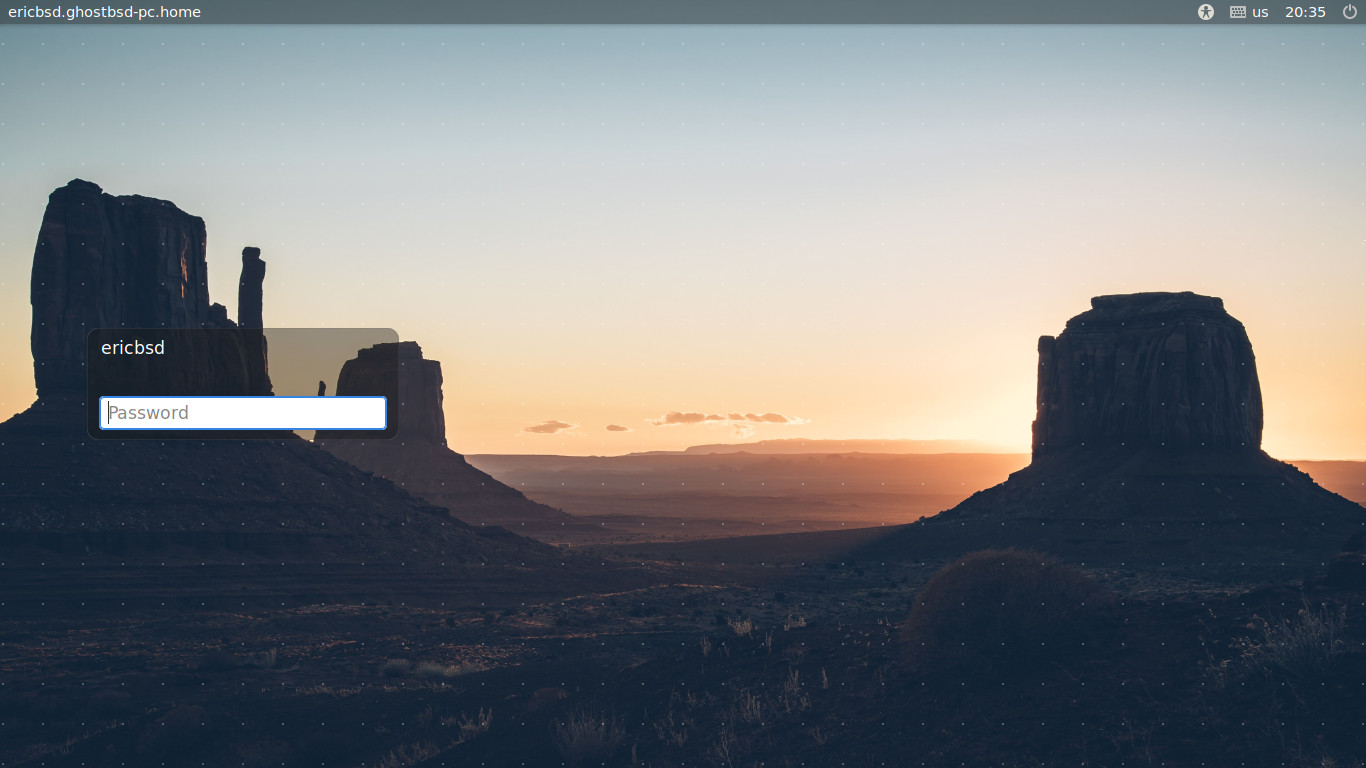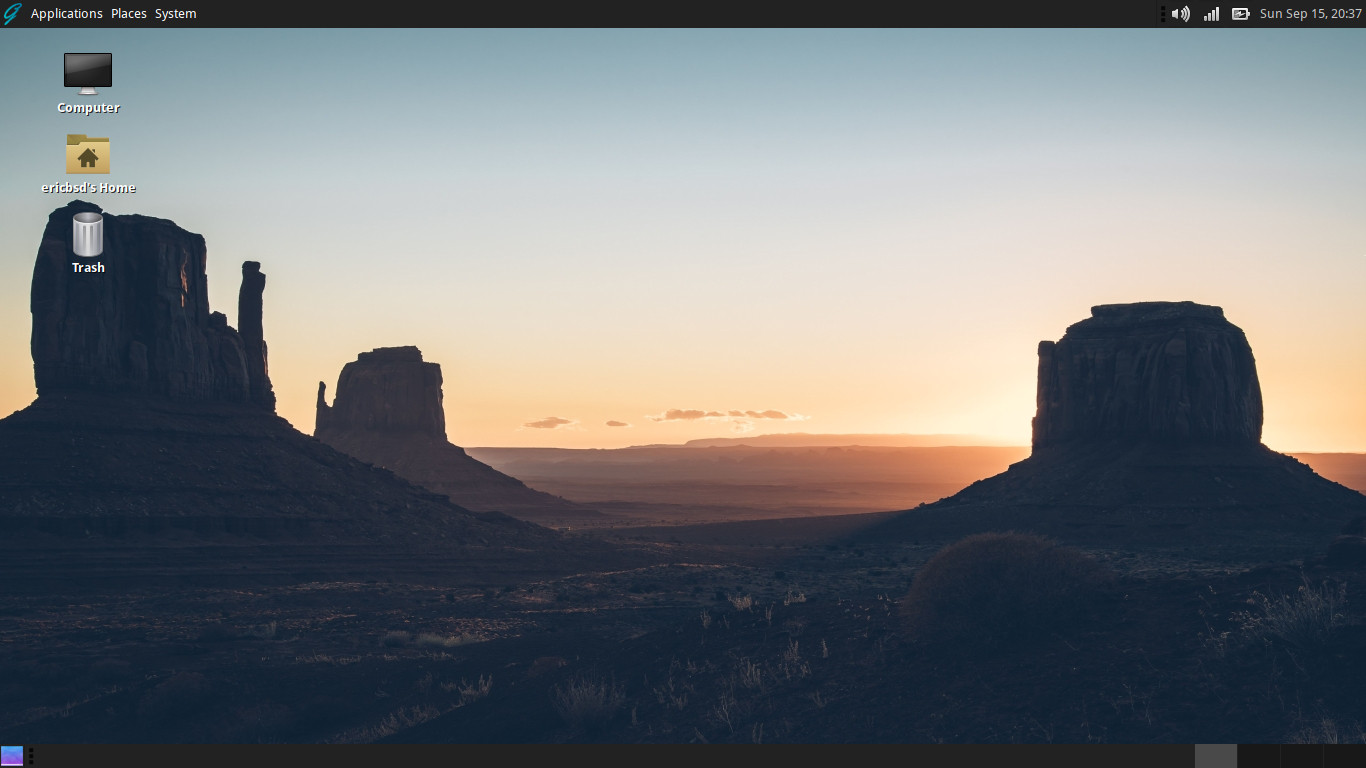 GhostBSD 19.10 ISO is a significant improvement of over 19.09. Our latest ISO that contains improvements to our EFI multiboot installation process and our backend installer. GhostBSD 19.09 marked the last major change of GhostBSD. For current users of GhostBSD 19.09, there is no need to reinstall to upgrade to GhostBSD 19.10. For new users, the GhostBSD 19.10 ISO provides a simple, elegant installation process to get you going quickly.
What has changed since 19.09
UEFI multiboot installation for supported hardware.
Changed the ISO boot setup
Removed netmount services

Issues reported we fixed
Bug #113: update station issues
Feature #119: Rewrite the code to build the live iso, to fix the issue case by sysroot with EFI.
Feature #120: Adding folder ghostbsd in EFI partition and add fallback in \EFI\BOOT
To upgrade if not done already:
sudo pkg update -f
sudo pkg upgrade
sudo rc-update delete netmount
sudo reboot

Where to download:
All images checksum, hybrid ISO(DVD, USB) and torrent are available here:
https://www.ghostbsd.org/download
For writing an iso to a USB stick:
On BSD
dd if=GhostBSD19.10.iso of=/dev/da0 bs=4m
On Linux
dd if=GhostBSD19.10.iso of=/dev/sdc bs=4M
On Mac
dd if=GhostBSD19.10.iso of=/dev/disk2 bs=10240
Feedback
Maybe you want to discuss your experiences or ask us some questions? Is there anything you can help with or get involved in? If so, please contact us on Telegram https://t.me/ghostbsd and GhostBSD Forums.
Donate or become a patron.
We depend on you to get GhostBSD a better system. Please donate or even better become a patron!
Donate
to GhostBSD or become a
GhostBSD Patron
on Patreon.