Submitted by ericbsd on Wed, 07/16/2014 - 19:06
The GhostBSD team is pleased to announce the availability the third BETA build of the 4.0-RELEASE release cycle is available on SourceForge for the amd64 and i386 architectures. This is expected to be the final BETA build of the 4.0-RELEASE cycle.
This release includes some bug fixes as well as new and updated packages. This release also includes the changes from direction GhostBSD is taking, Three workstation that is build a top of MATE desktop Classic, Purity, Element. We hope that you will enjoy this change!
Classic Workstation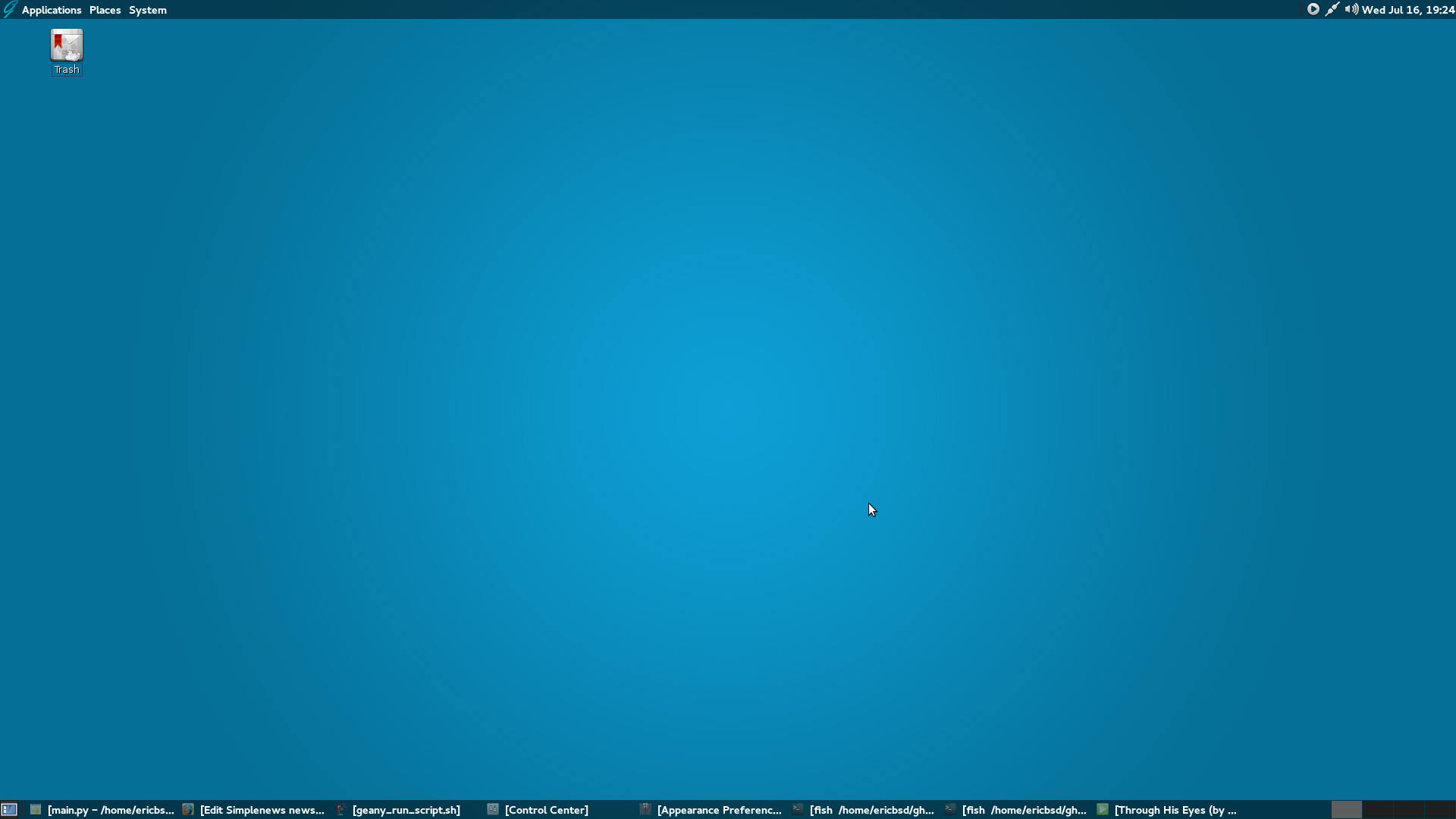 Purity Workstation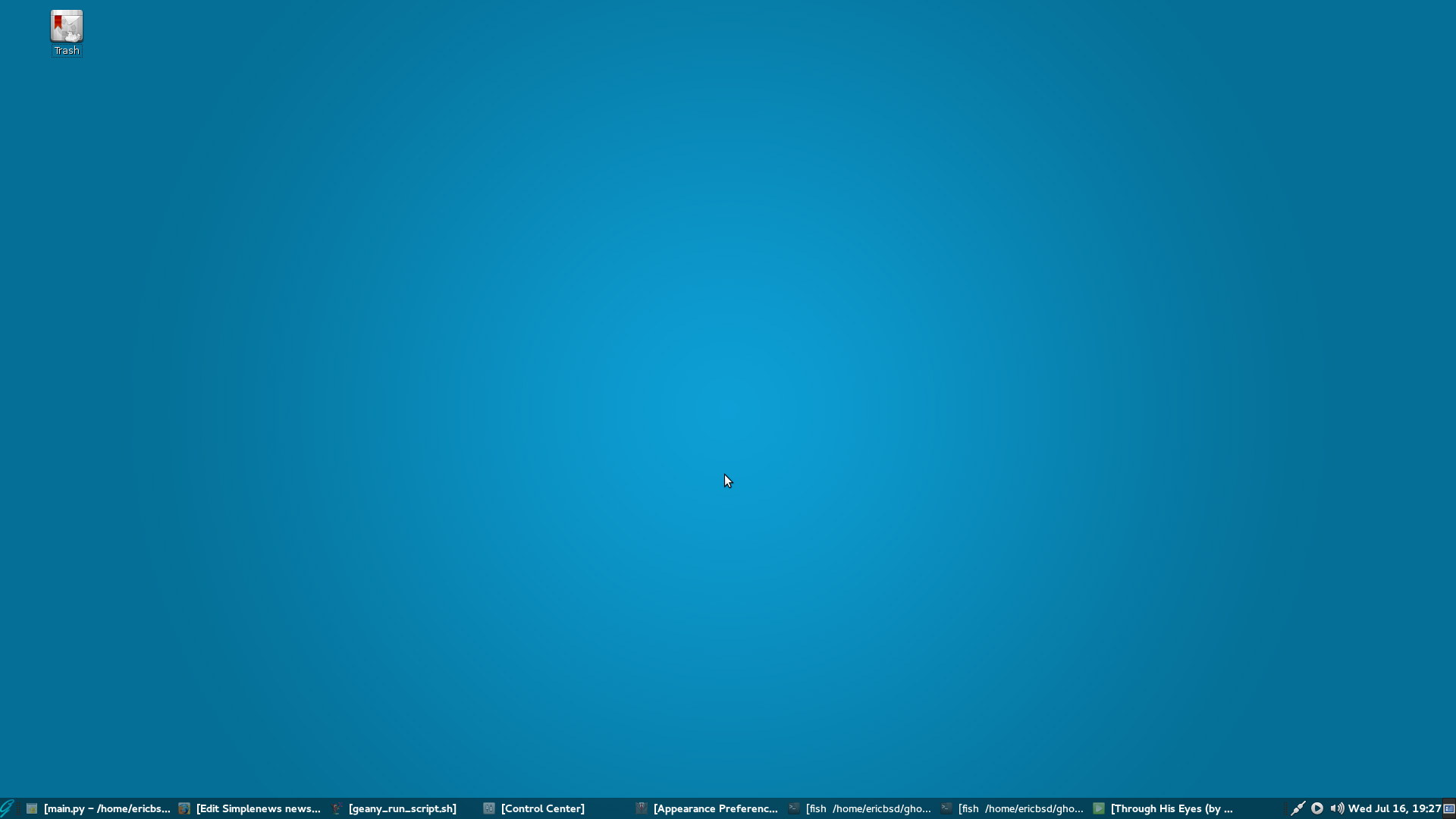 Element Workstation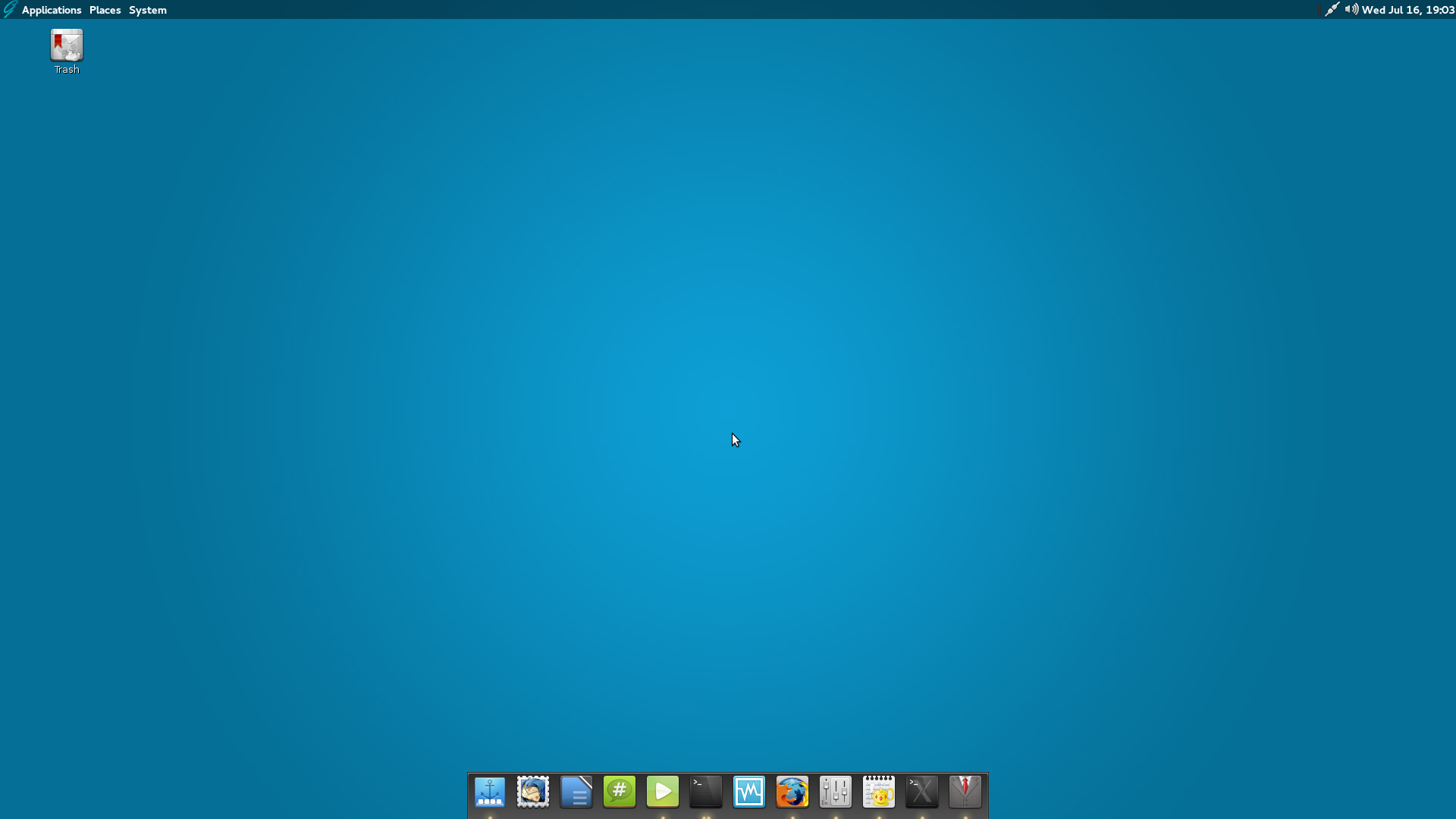 New feature added:
Three workstation that is build a top of MATE(Classic, Purity and Element).
First boot selecter to chose the workstation to use with GhostBSD.
Xorg boot Configuration
CLI  Driver configuration
Plank has been added
Changes and fix between 4.0-BETA2 and 4.0-BETA3 include:
Fix GBI Entire installation option.
GBI slide has been updated
FreeBSD base system updated to 10.0-RELEASE-p6
A special thanks to those who had reported any issues.
Where to download:
The image checksums, ISO images and USB images are available here:
http://www.ghostbsd.org/download-4.0
Important info
Please be aware that this release provides beta testers and developers with a system to test out new features for the upcoming release. This release is a BETA Test build and may contain buggy code and features, so we encourage you to run it only on non-critical systems.
If you notice problems please make sure to read http://wiki.ghostbsd.org/index.php?title=Becoming_a_Beta_Tester before reporting them through testing GhostBSD mailing list or the appropriate Forums. We encourage you to use or new issue system build with MantisBT http://issues.ghostbsd.org/main_page.php.
Note: Developers can't fix problems that we are not aware and can't reproduce; if you report a problem give us a detailed reports that we can reproduce the problem.
We look forward to receiving your feedback. Thank you for using GhostBSD and have a lot of fun beta testing GhostBSD!