Submitted by ericbsd on Mon, 09/22/2014 - 17:17
The GhostBSD team is pleased to announce the availability the third RC build of the 4.0-RELEASE release cycle which is available on SourceForge for the amd64 and i386 architectures.
Classic Workstation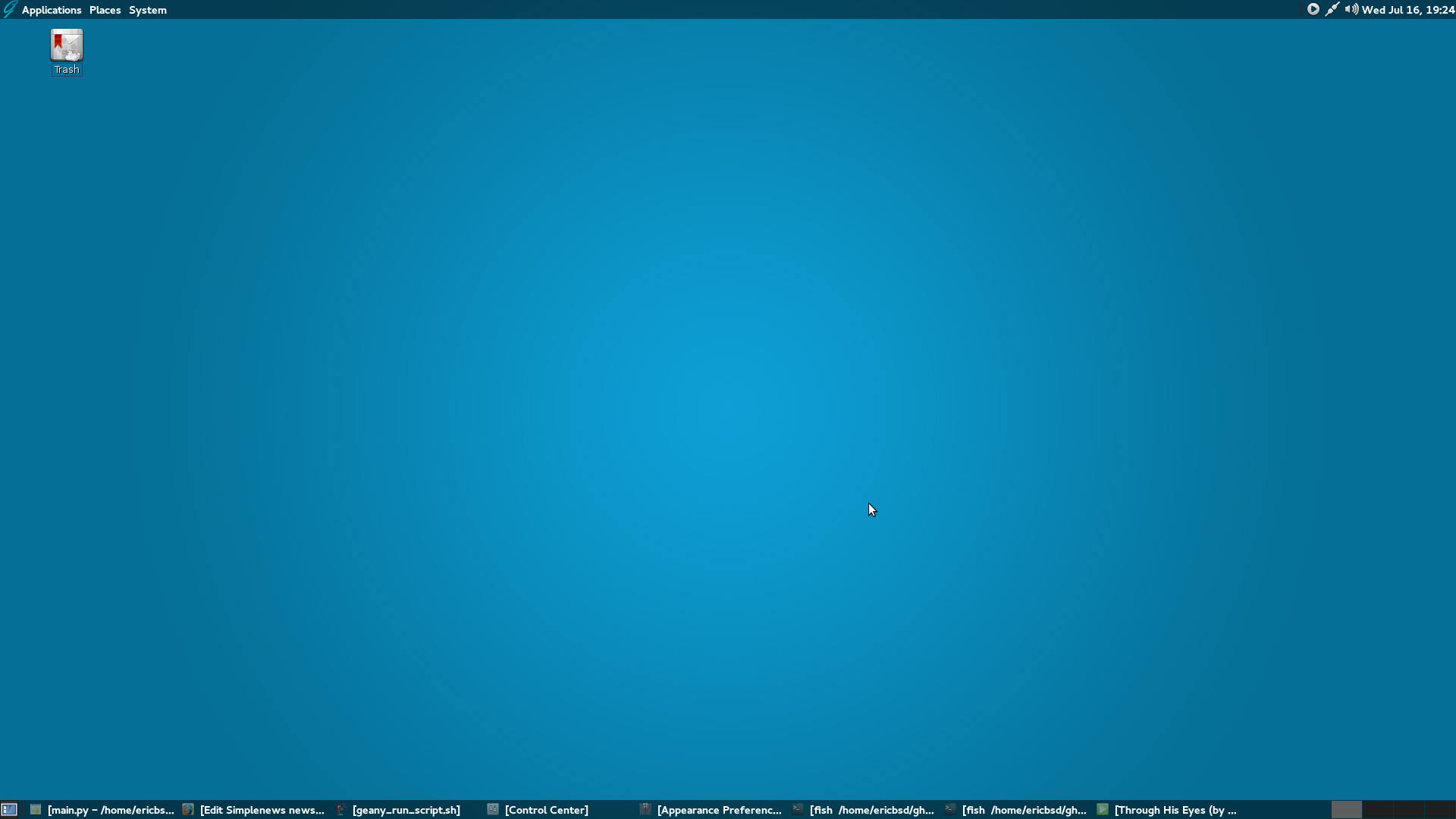 Purity Workstation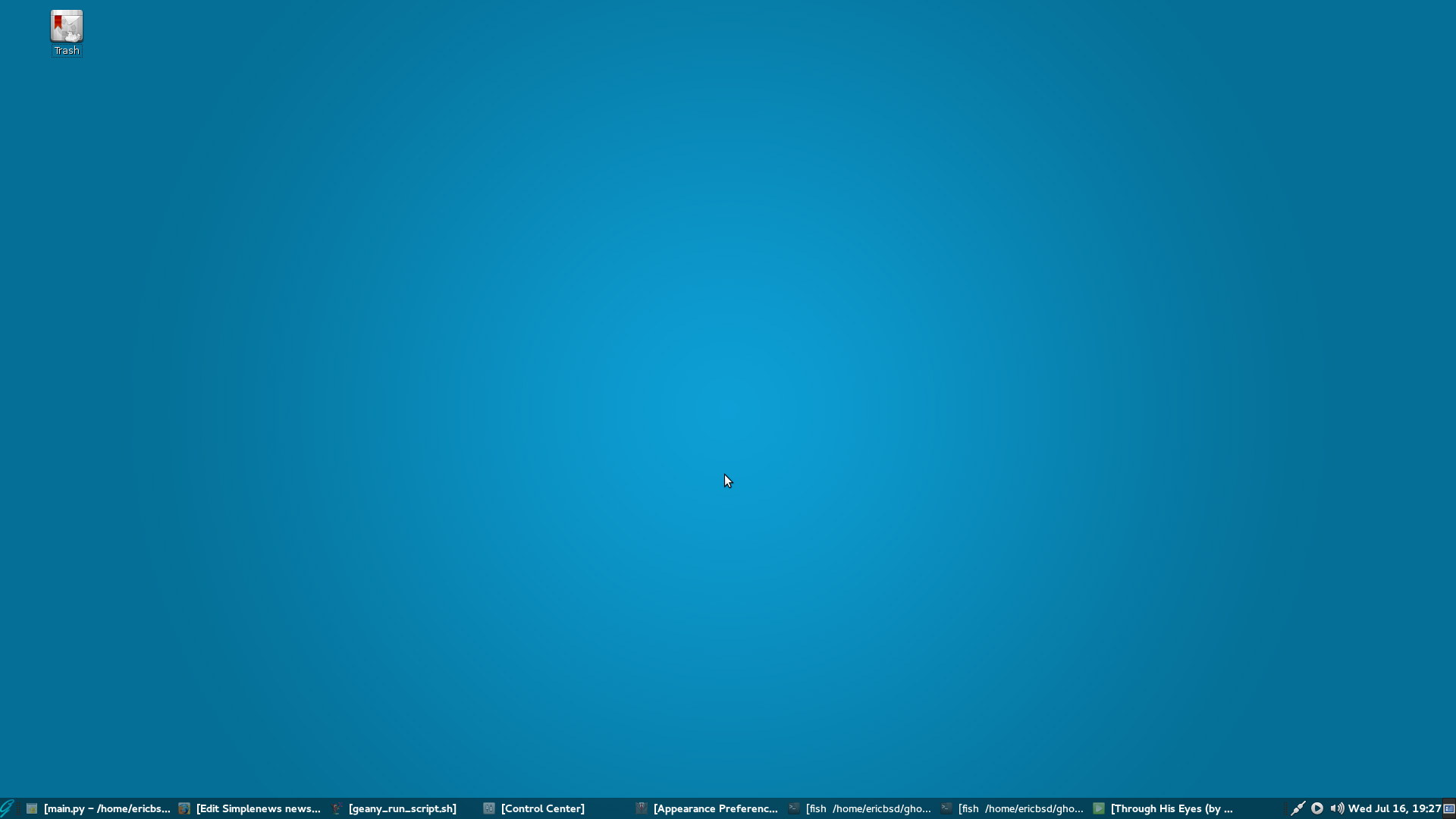 Element Workstation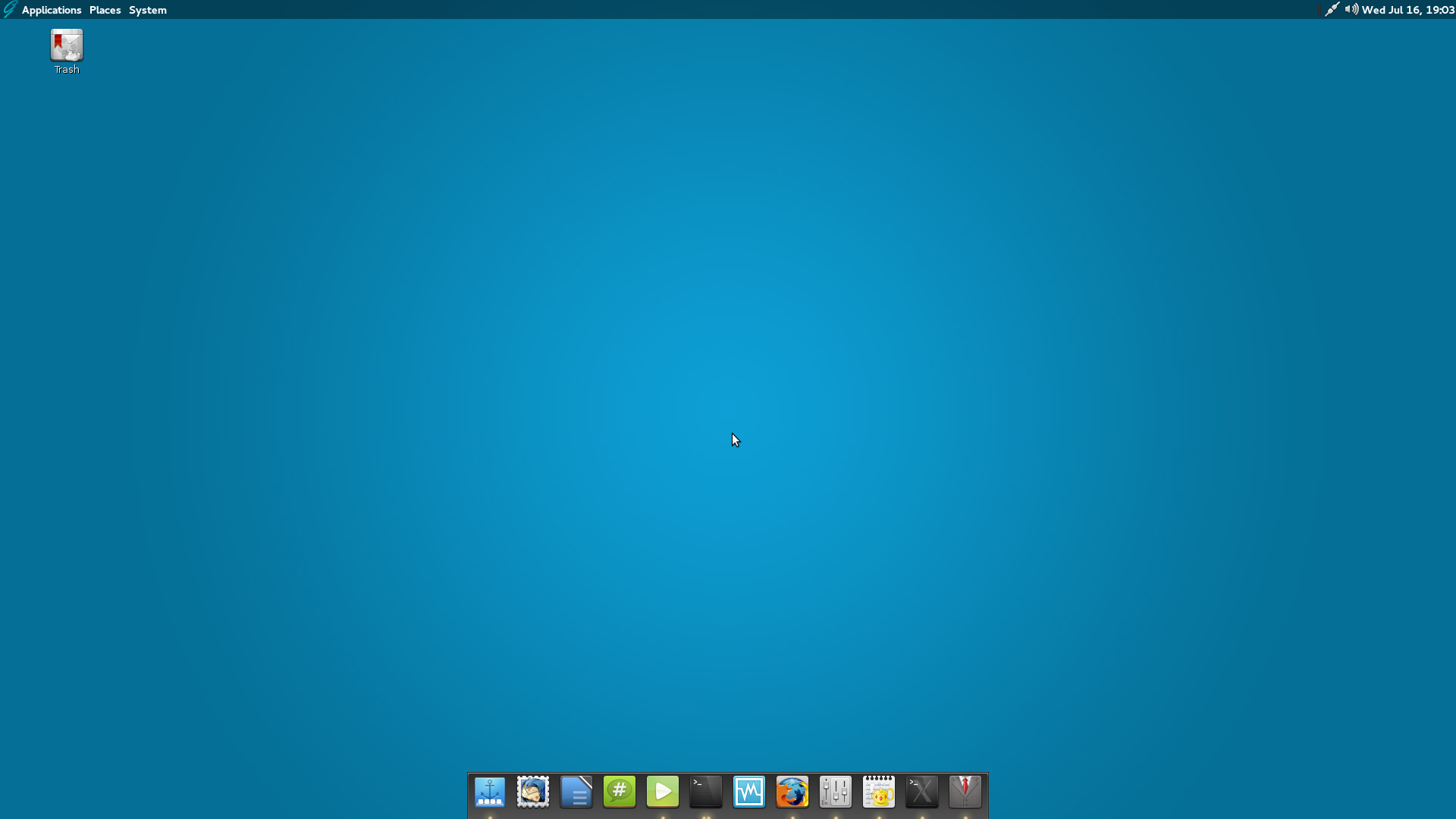 Changes and fix between 4.0-RC2 and 4.0-RC3 include:
SpiderOak was not compilable and it is missing in the system.
GhostBSD Network Manager aded on i386
Warning:
Updating software using "pkg upgrade" will corrupt xorg and might corrupt GDM too. The solution is to use update the software that you want to update with "pkg install" , you can see the list of update by doing "pkg upgrade -n", "pkg install" automatically update software dependency. Be sure to not upgrade xorg-server, xorg-drivers, and any xf86 with "pkg" use "portupgrade"
A special thanks to those who had reported any issues.
Where to download:
The image checksums, ISO images and USB images are available here:
http://www.ghostbsd.org/download-4.0
Important info
Please be aware that this release provides users and developers with a system to test out new features for the upcoming release. This release is a RC Test build and may contain buggy features, so we encourage you to run it only on non-critical systems.
If you notice problems please make sure to read http://wiki.ghostbsd.org/index.php?title=Becoming_a_Beta_Tester before reporting them through testing GhostBSD mailing list or the appropriate Forums. We encourage you to use or new issue system build with MantisBT http://issues.ghostbsd.org/main_page.php.
Note: Developers can't fix problems that we are not aware and can't reproduce; if you report a problem give us a detailed reports that we can reproduce the problem.
We look forward to receiving your feedback. Thanks for using GhostBSD and have a lot of fun testing GhostBSD RC!