To enable clipboard sharing, auto-resize, and get a smoother mouse in a VMWare guest you will need to use the
emulators/open-vm-tools
port or package. I've tested these steps on GhostBSD 4 and GhostBSD 10.1 alpha 2. For more detailed steps see
http://www.unibia.com/unibianet/freebsd ... sd-10-xorg
.
Edit the xorg.conf file.
There is a bug in new Xorg where you will need to disable hot plugging in order to load the correct mouse driver:
Then switch the drivers to the vmware ones. Look for:
Change them to:
Enable 'moused', open-vmtools, and disable virtualbox in /etc/rc.conf.
Reboot, enable software composting if desired and enjoy.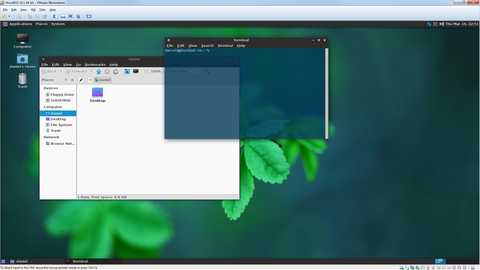 Note: Updated for 10.1 alpha 2