Submitted by ericbsd on Thu, 09/19/2013 - 21:17
The first release candidate builds of the 3.5 release is now available on SourceForge for LXDE and Xfce on amd64 and i386 architectures.
Screenshots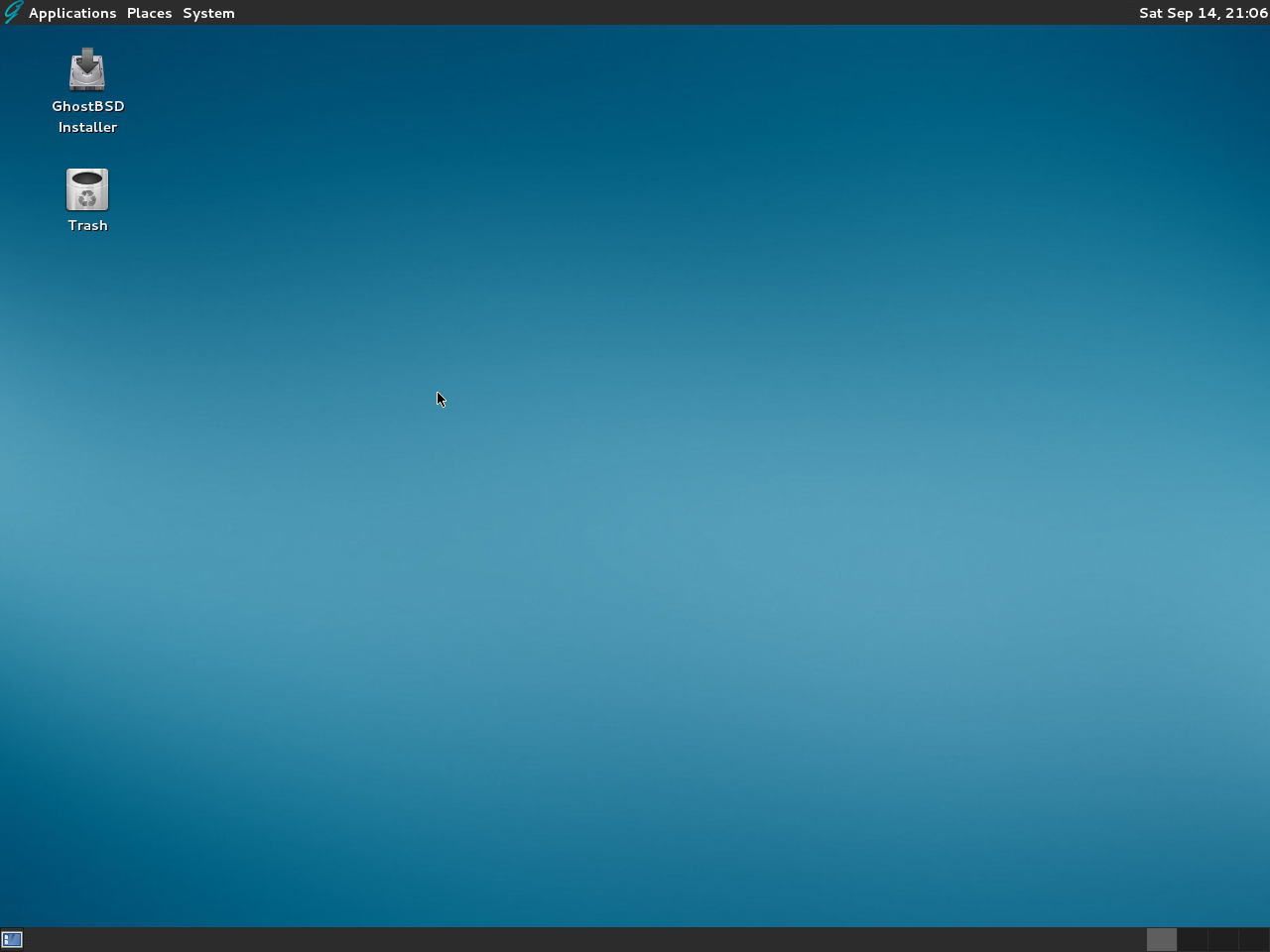 GhostBSD Mate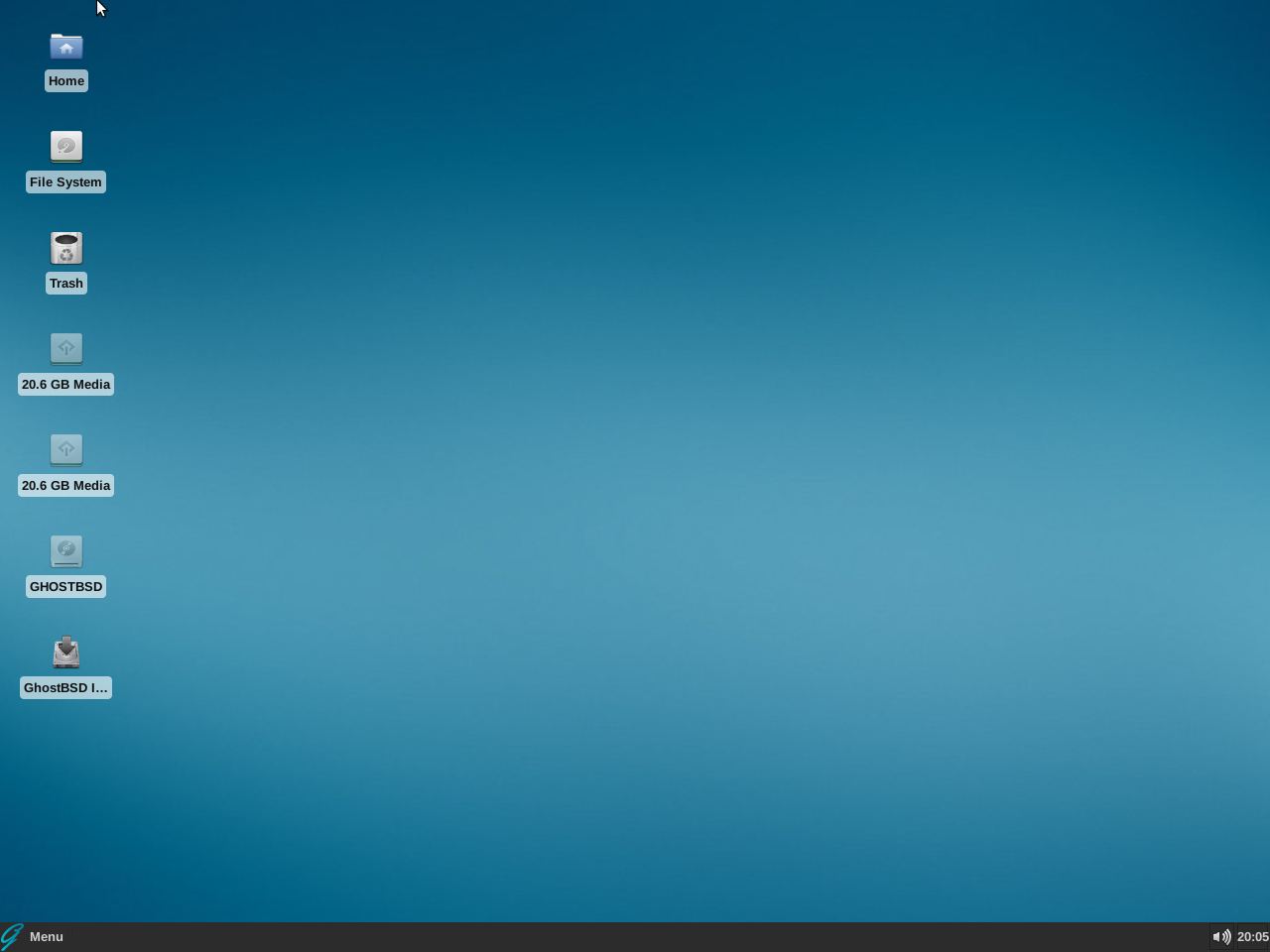 GhostBSD XFCE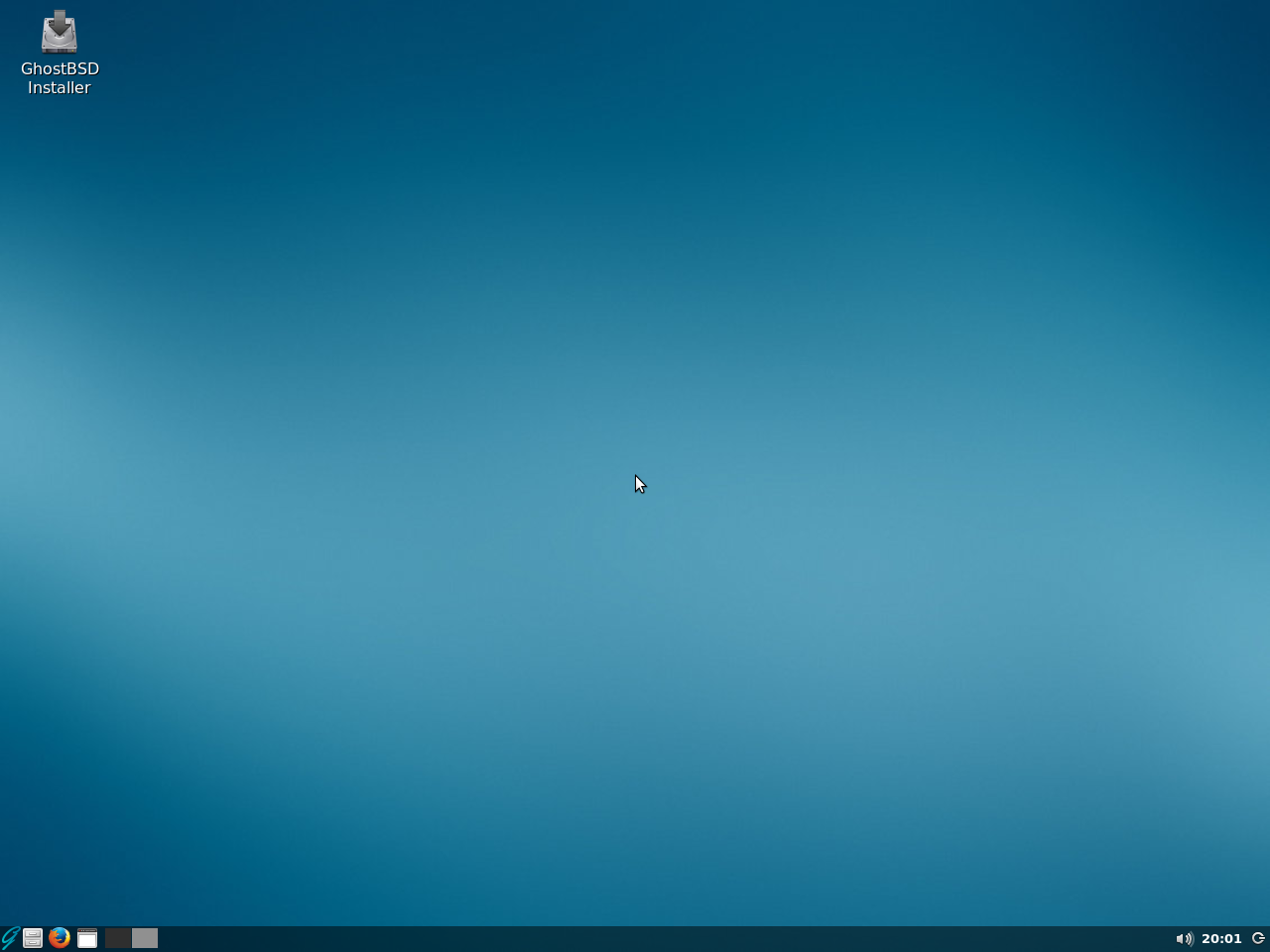 GhostBSD LXDE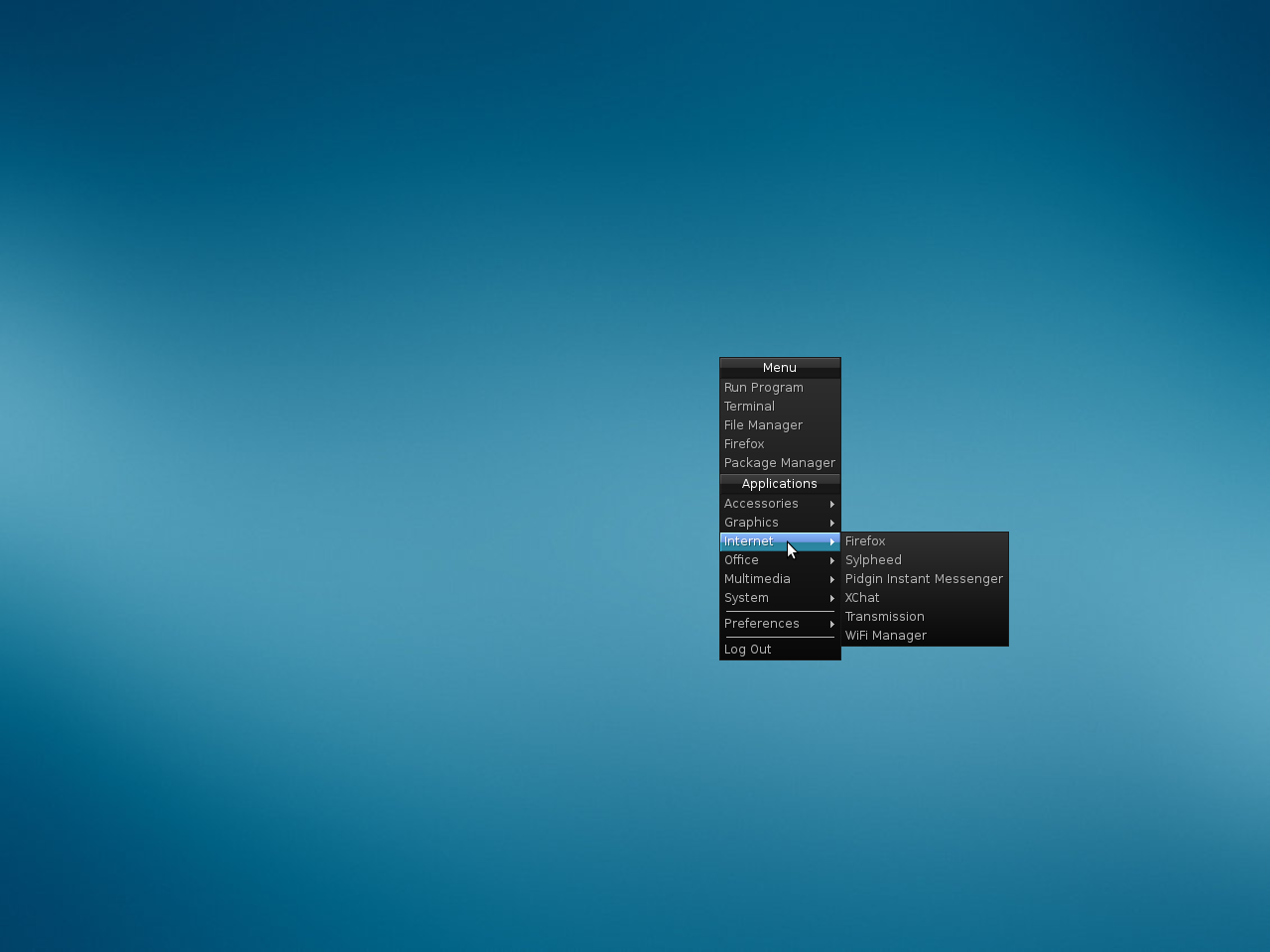 GhostBSD Openbox

Where to download
The image checksums, ISO images and USB images are available here:
http://www.ghostbsd.org/download-3.5
Important info
Please be aware this release provides users, beta testers and developers with a system to test out new features in the upcoming release. RC1 may contain buggy code and features, so we encourage you to run it only on non-critical systems.
If you notice problems please report them through http://www.ghostbsd.org/problem_report, on the ghostbsdproject-bugs mailing list or the appropriate forum.
Note: Developers can't fix problem that we are not aware and can't reproduce, if you report a problem give us a detailed reports that we can reproduce the problem.
Changes between BETA3 and RC1 include:
FreeBSD RC3 to RC4.
Installer progress black window fixed
Bxpkg Package Manager "fail to start due to some GTK+ issue" is fixed
Mate BSM theme is Fixed
New GDM login theme
Known issue.
Bxpkg Update Manager don't work properly and can harmed the system if used.
GDM might hang, but should be usable.
We look forward to receiving your feedback. Thank you for using GhostBSD and have fun testing the RC!