Submitted by ericbsd on Sun, 08/31/2014 - 20:42
The GhostBSD team is pleased to announce the availability the Second RC build of the 4.0-RELEASE release cycle which is available on SourceForge for the amd64 and i386 architectures.
Classic Workstation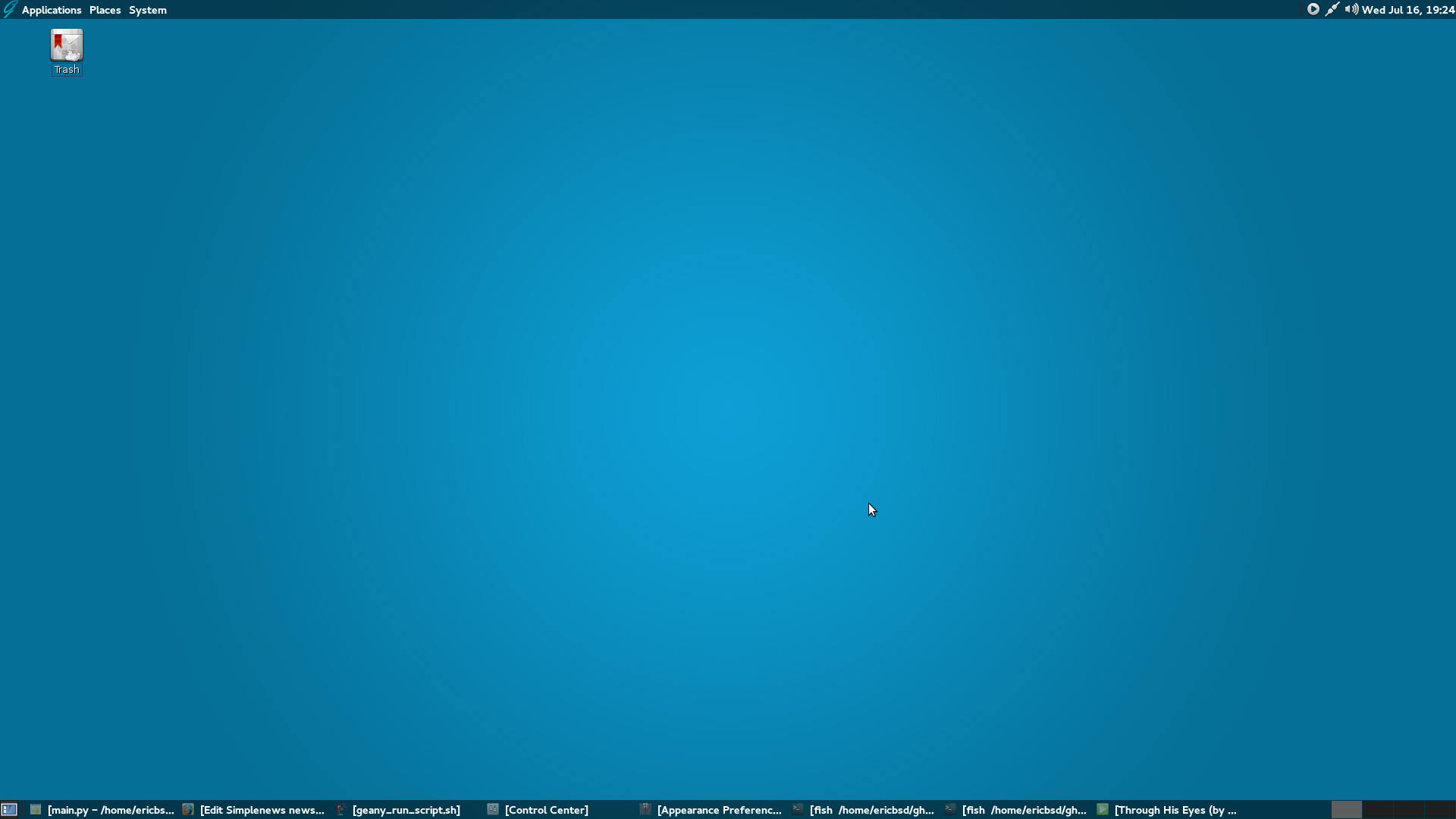 Purity Workstation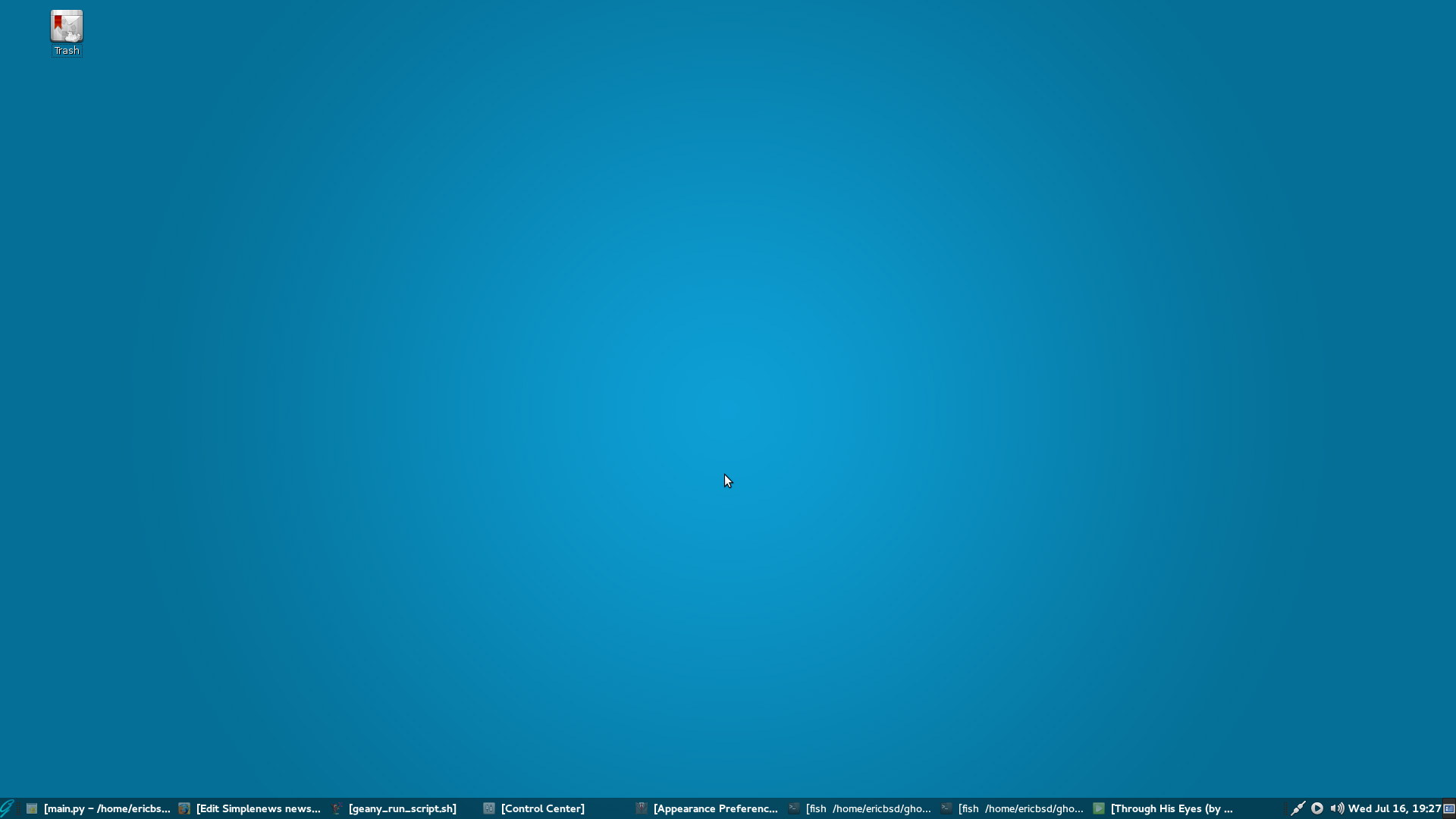 Element Workstation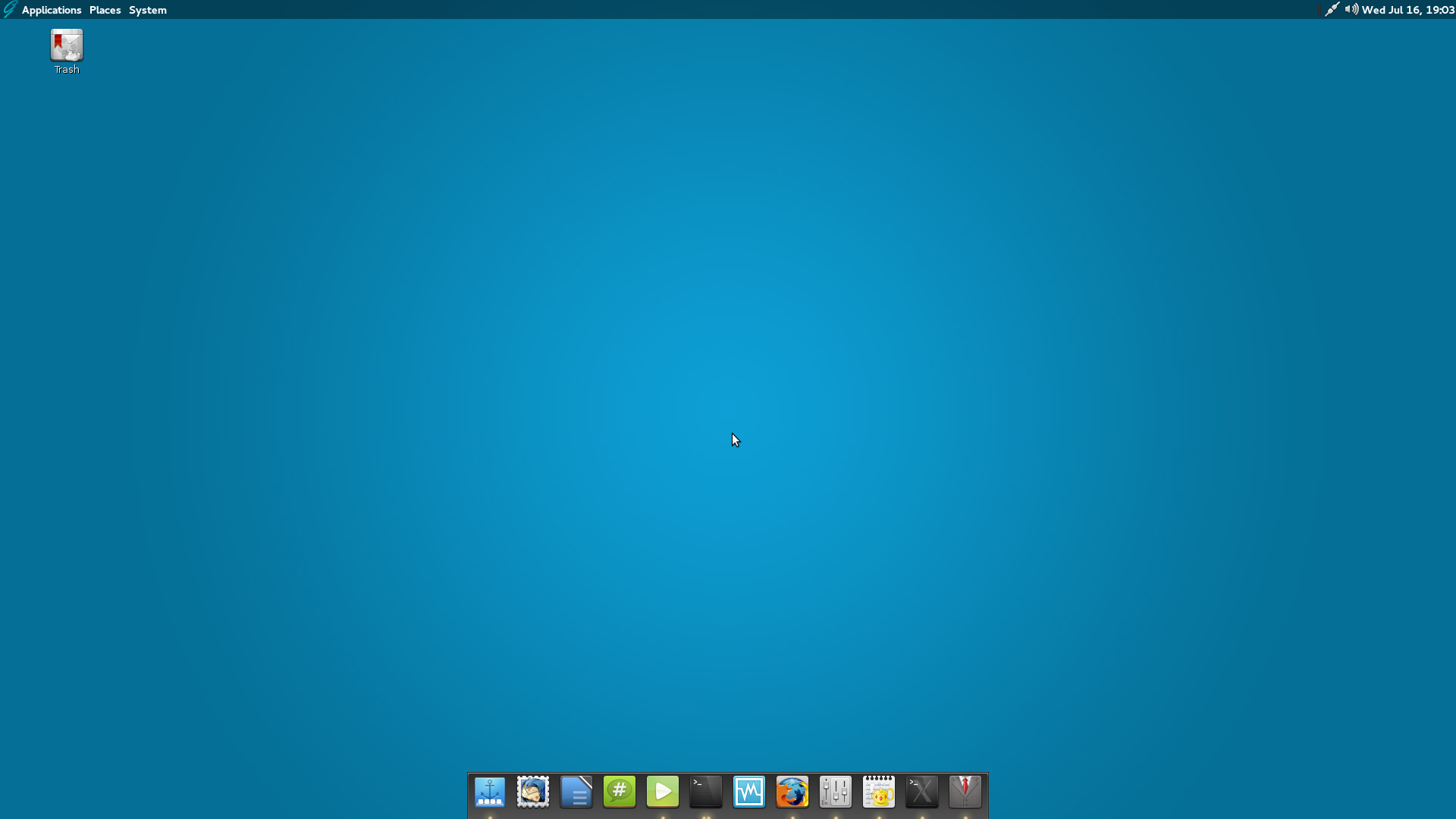 Changes and fix between 4.0-RC1 and 4.0-RC2 include:
FreeBSD 10 RELEASE p6 back to 10 RELEASE(This fix problem with default src file) at any time user can update to the latest freebsd-update.
SpiderOak was not compilable and it is missing in the system.
VlC as been replace by Gnome MPlayer(active user have ask for it).
I386 is now using new xorg build and KMS users will benefit of 3D acceleration like GhostBSD x64.
Warning:
Updating software using "pkg upgrade" will corrupt xorg and might corrupt GDM too. The solution is to use update the software that you want to update with "pkg install" , you can see the list of update by doing "pkg upgrade -n", "pkg install" automatically update software dependency. Be sure to not upgrade xorg-server, xorg-drivers, and any xf86 with "pkg" use "portupgrade"
A special thanks to those who had reported any issues.
Where to download:
The image checksums, ISO images and USB images are available here:
http://www.ghostbsd.org/download-4.0
Important info
Please be aware that this release provides users and developers with a system to test out new features for the upcoming release. This release is a RC Test build and may contain buggy features, so we encourage you to run it only on non-critical systems. You have free video passes available! Use them before they expire free live porn chat with thousands of girls that are online all the time.
If you notice problems please make sure to read http://wiki.ghostbsd.org/index.php?title=Becoming_a_Beta_Tester before reporting them through testing GhostBSD mailing list or the appropriate Forums. We encourage you to use or new issue system build with MantisBT http://issues.ghostbsd.org/main_page.php.
Note: Developers can't fix problems that we are not aware and can't reproduce; if you report a problem give us a detailed reports that we can reproduce the problem.
We look forward to receiving your feedback. Thanks for using GhostBSD and have a lot of fun testing GhostBSD RC!